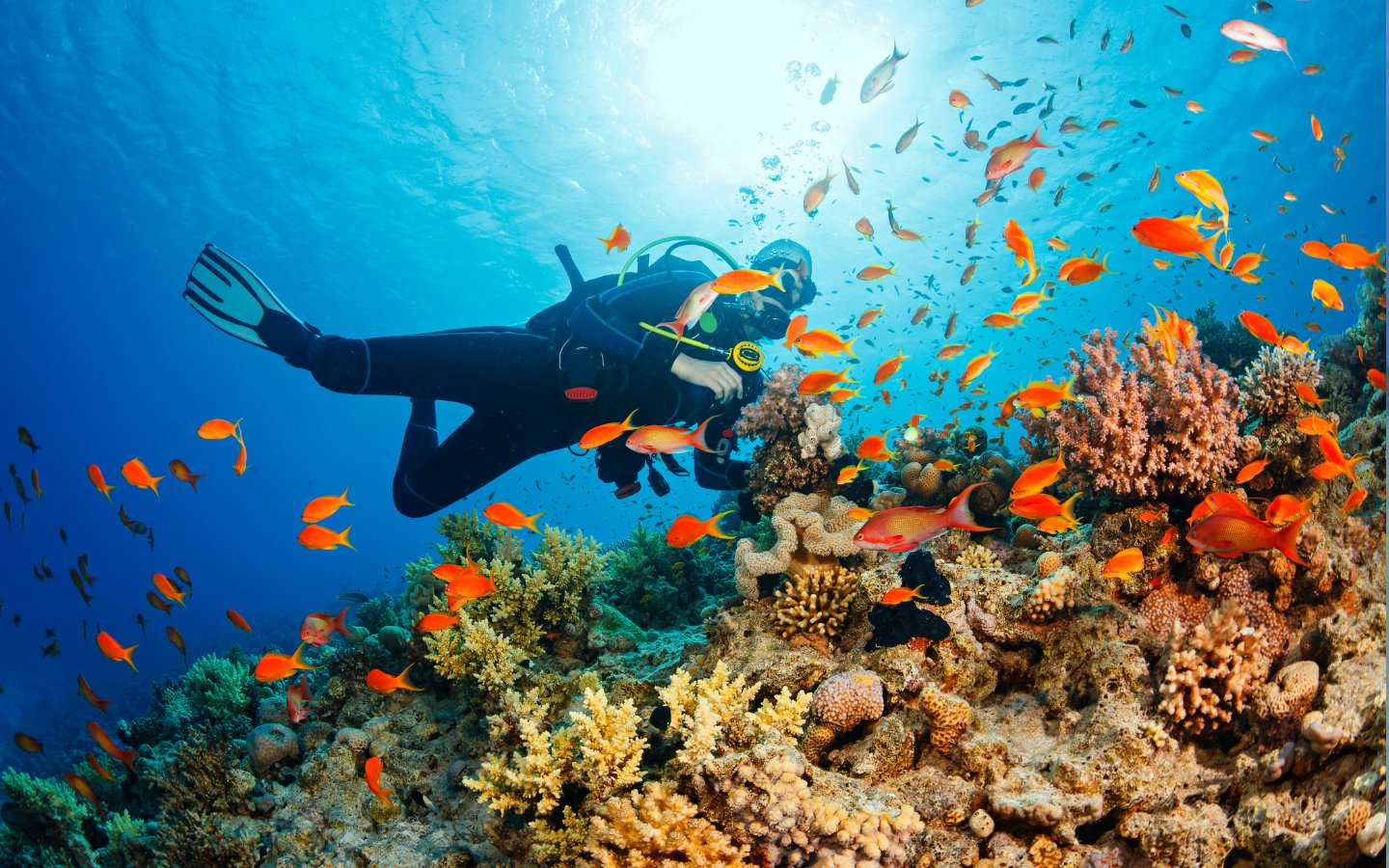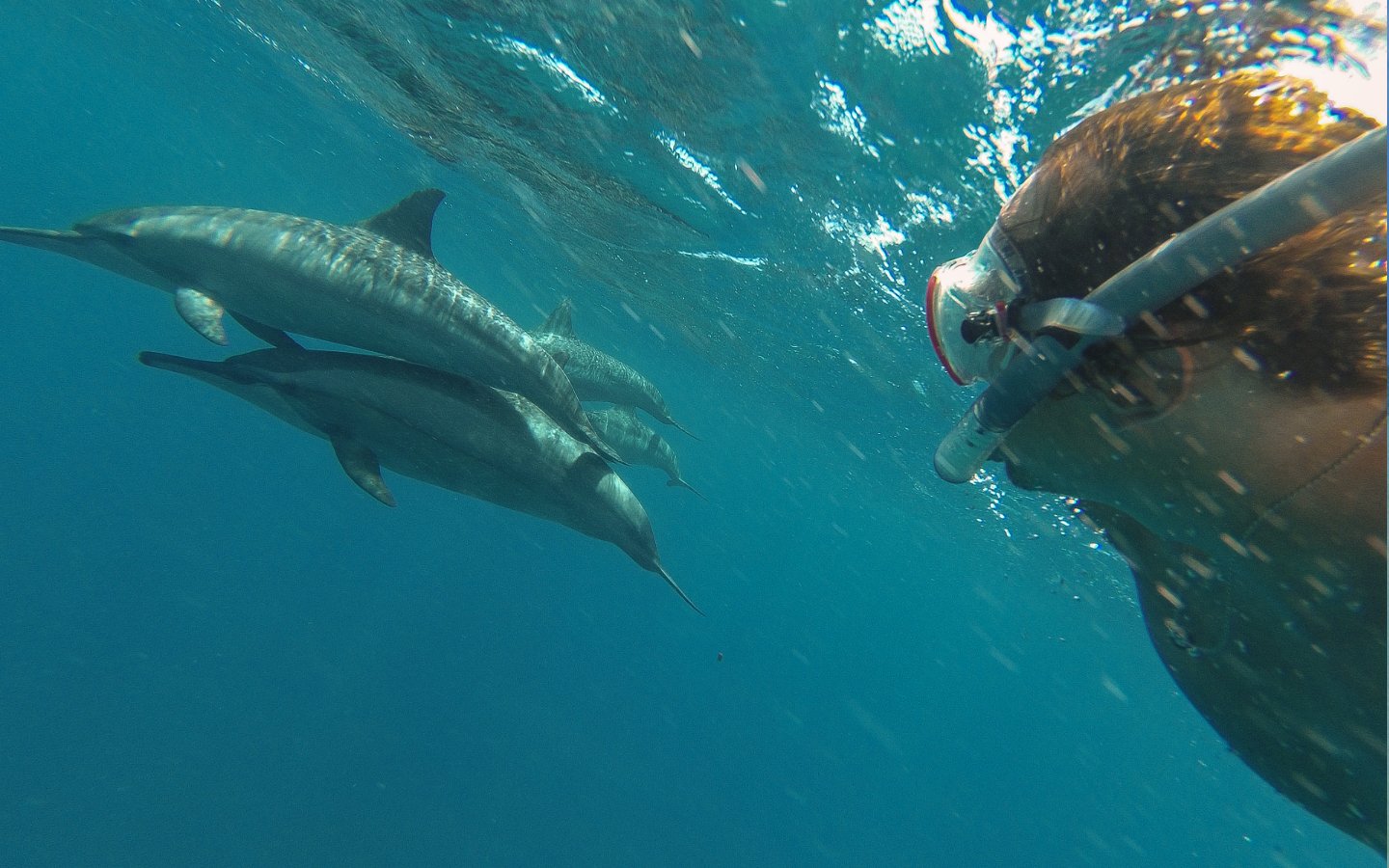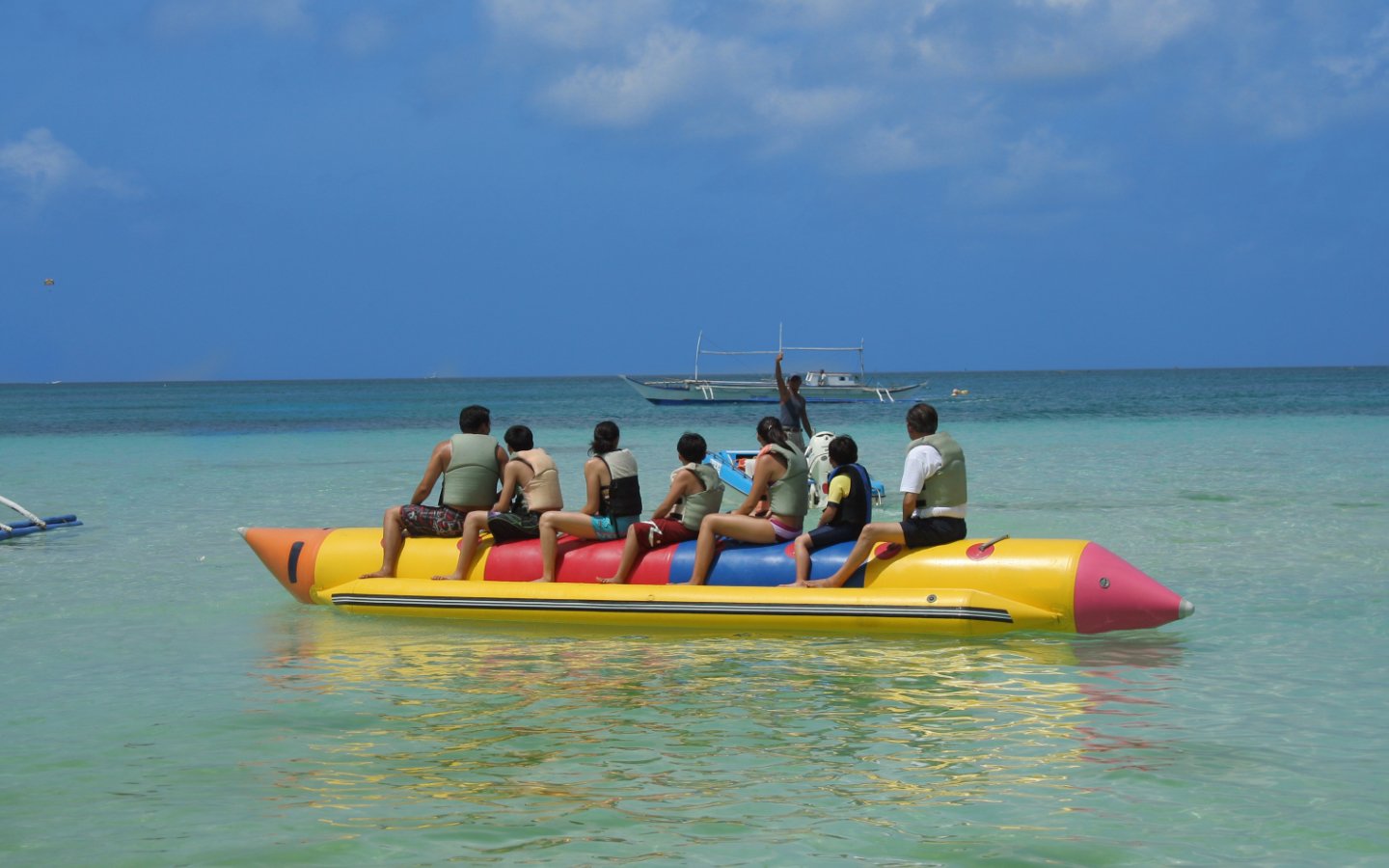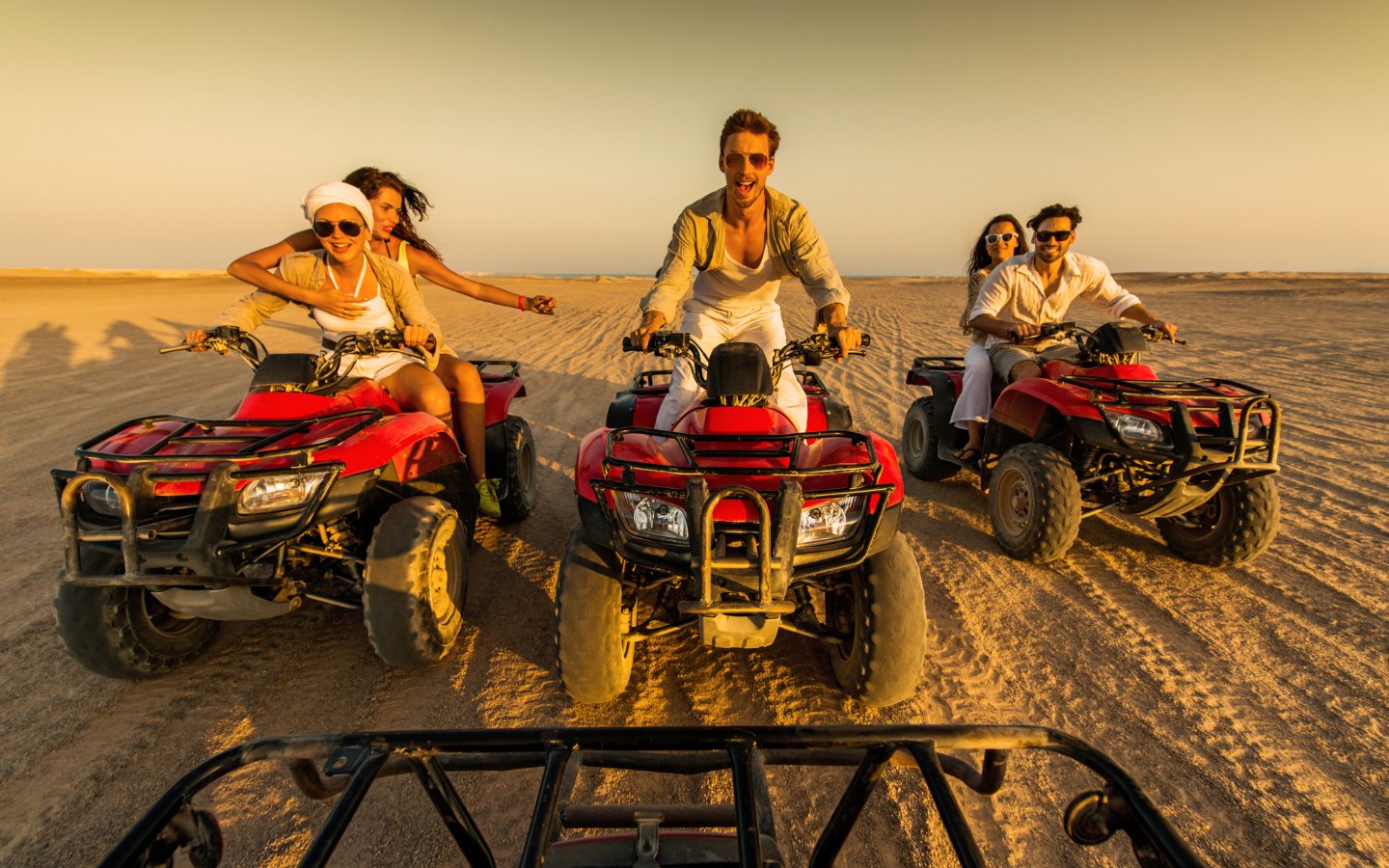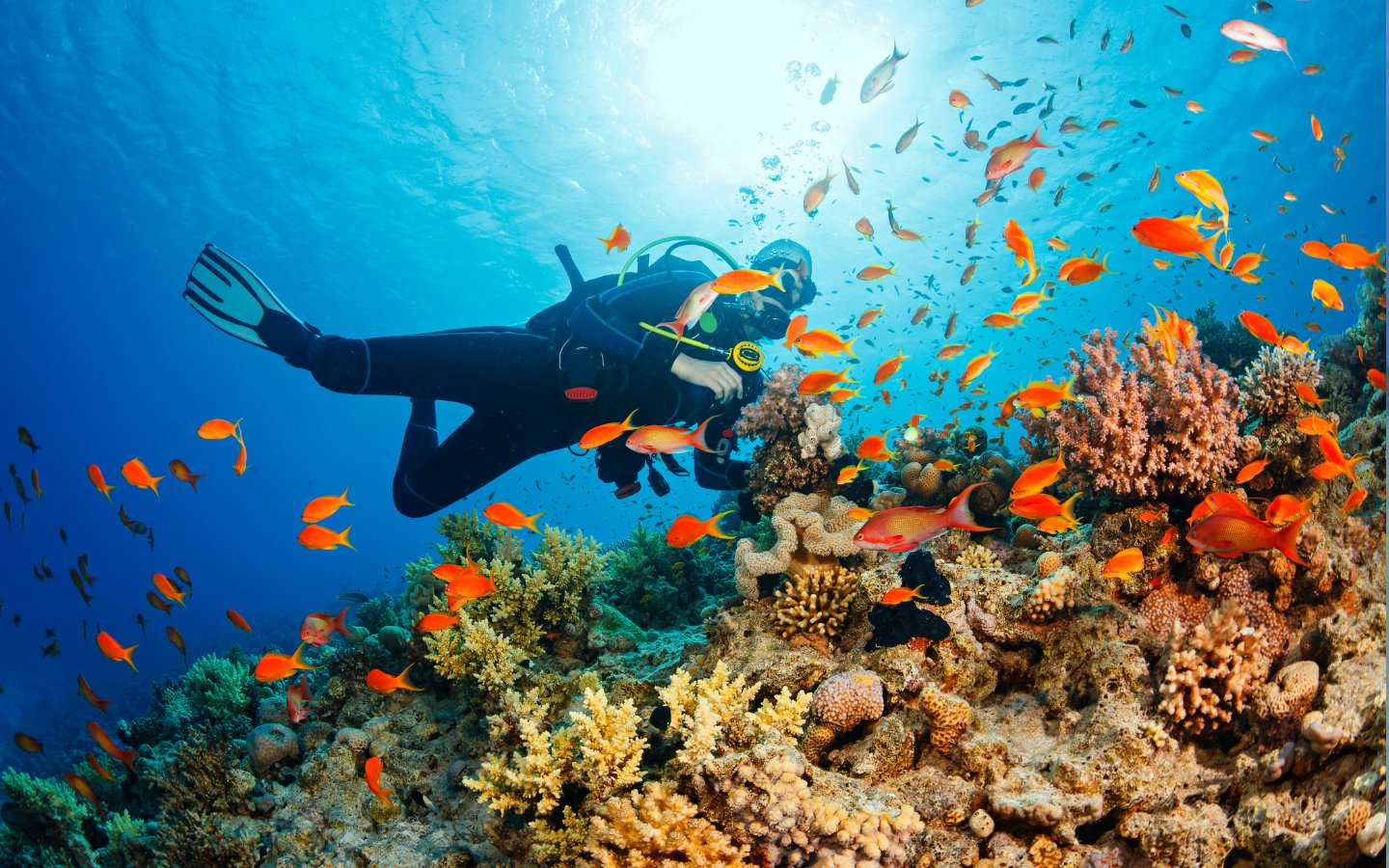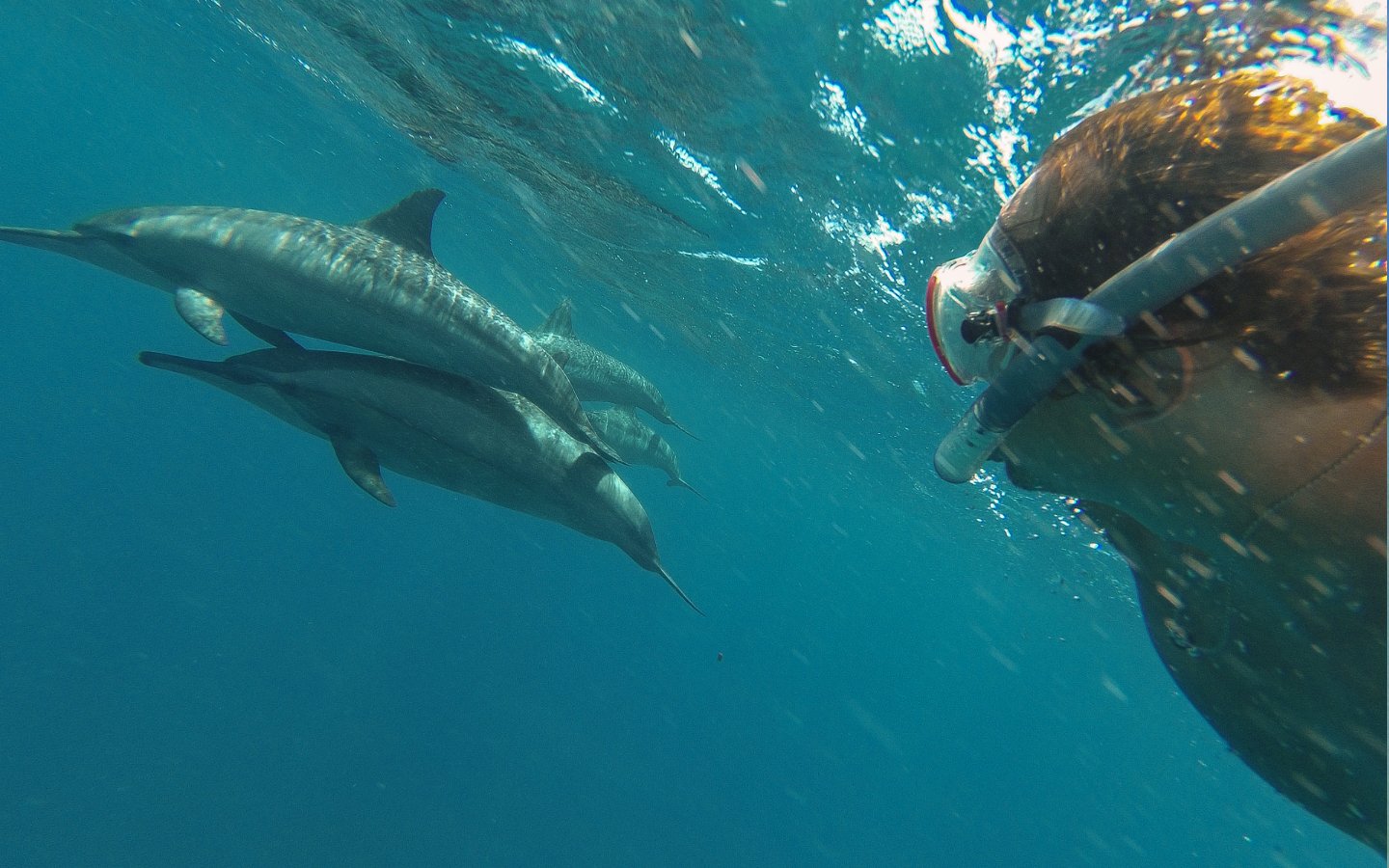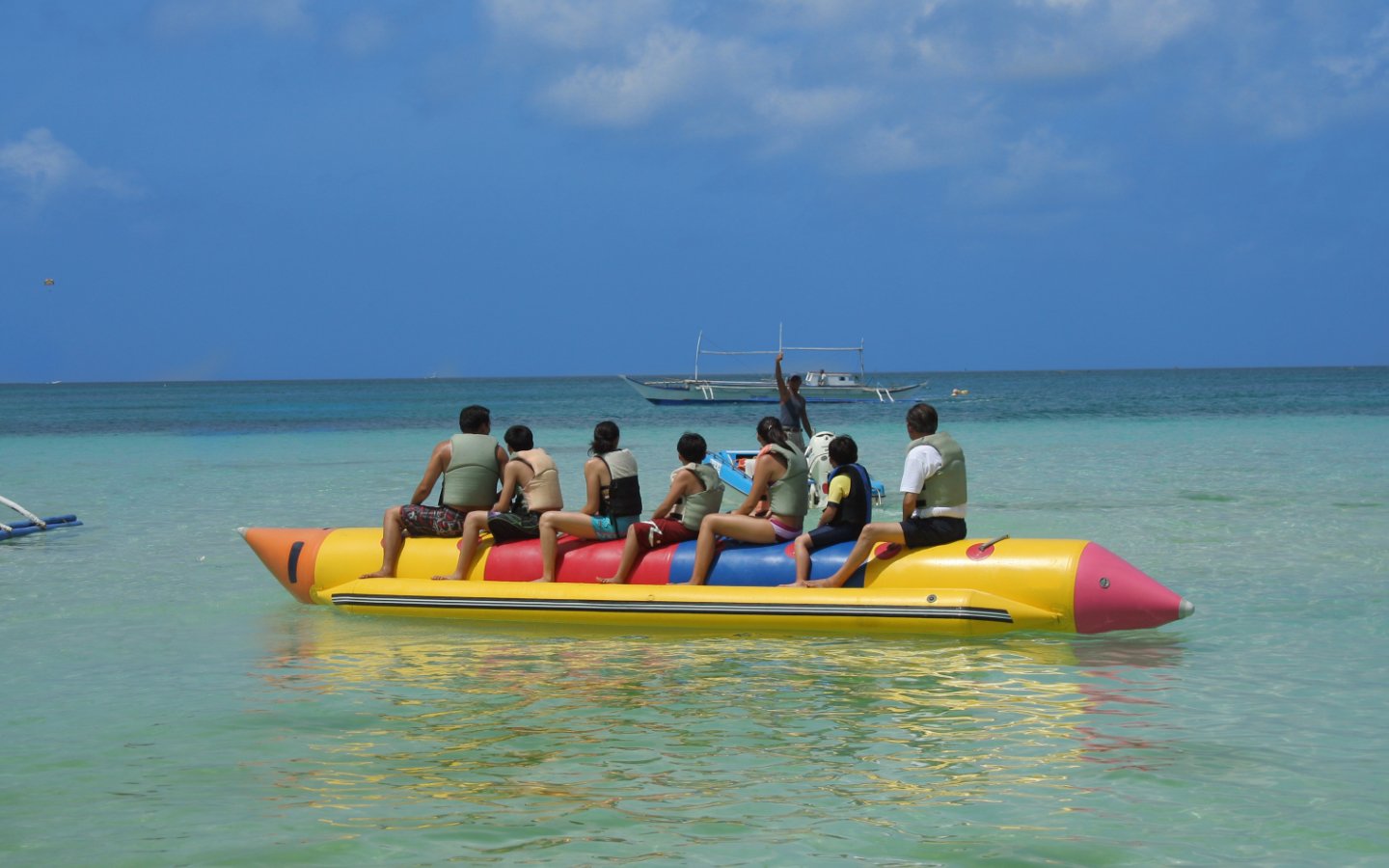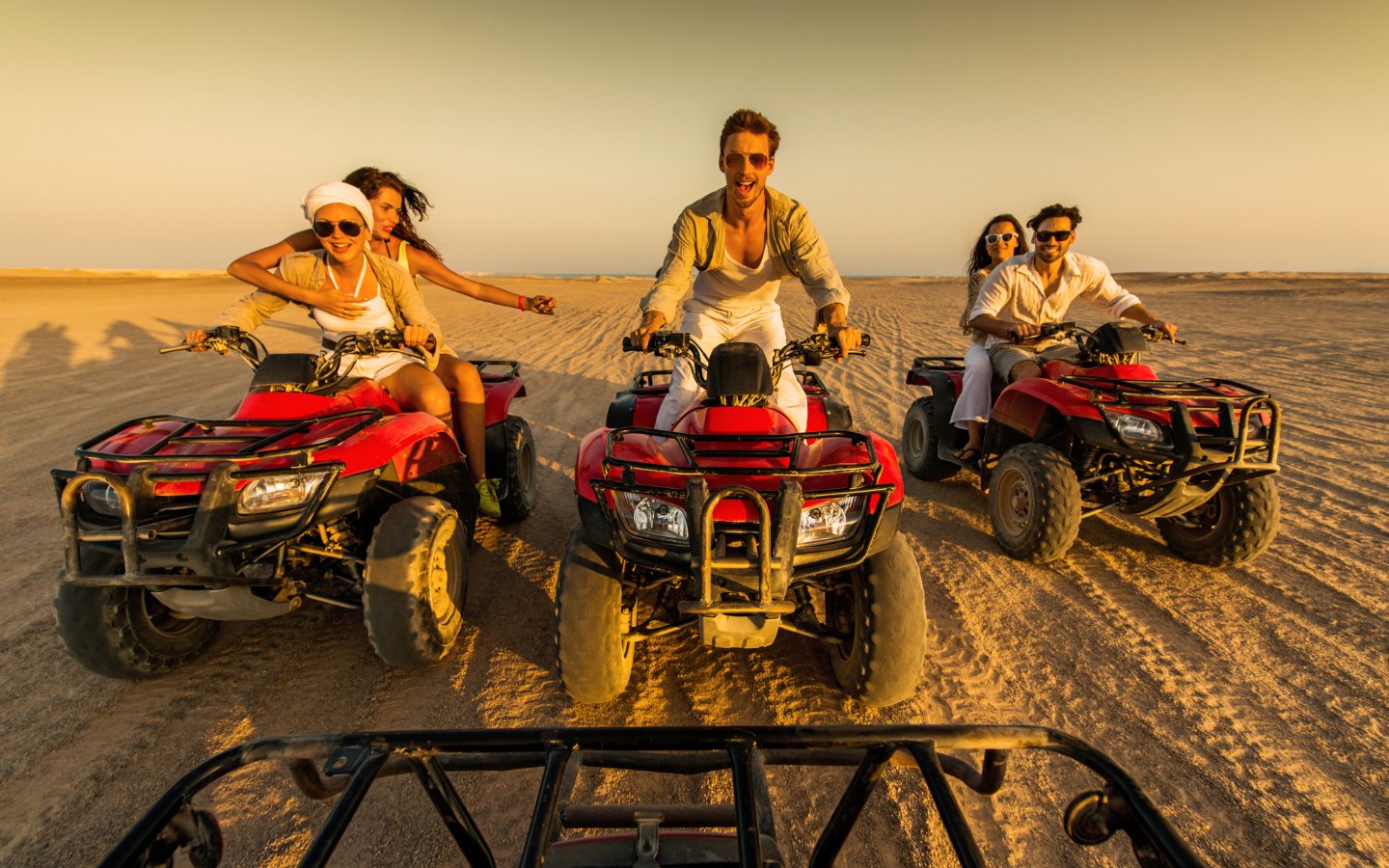 Entertainment
We have it all ready for you! At Gravity, every evening is different. Professional live shows and entertainment programs are endless at our marvelous Amphitheatre; Belly dancing, oriental show, international show and much more surprising performances are awaiting you. You'll also dance, party and have fun at our disco till late night!
Our animation programs and activities, special events and competitions will definitely add excitement and a lot of fun to your holiday. We promise you'll never get bored!
If you wish to spend your evening in an elegant relaxing atmosphere, 7K bar is the ideal place. The classy interior, comfortable seating and live music on selected nights will only add to your luxury experience during your stay at Gravity Hotels. Just sit back, light up your favorite cigar and relax with a glass of your favorite drink or let one of our friendly bartenders mix something special for you.