The sustainable use of natural resources, nutritious nutritional offers, professional hygiene criteria and medical care if necessary are important cornerstones of the holistic approach in our GRAVITY hotels. The positions described below are consistently applied in everyday life and are constantly being further developed.
water supply
Our outdoor area is irrigated with organically desalinated seawater. Within our hotels, we offer our guests the option of changing the linen and towels according to their own well-being. In this way, we are reducing overall freshwater consumption, a truly scarce commodity, not only in Egypt.
waste recycling
– Plastic and paper is recycled by an external service provider.
– As far as possible, we generally avoid the use of plastic products.
-Organic residues are
composted in our affiliated farms and then processed on site.
In this way, nutrients and organic matter can be returned to the soil and its structure and aeration can be improved with traditionally sustainable management.
An important contribution to the preservation of biodiversity!
energy
The hot water is prepared using solar thermal energy, and PV systems act as the energy source for our desalination systems.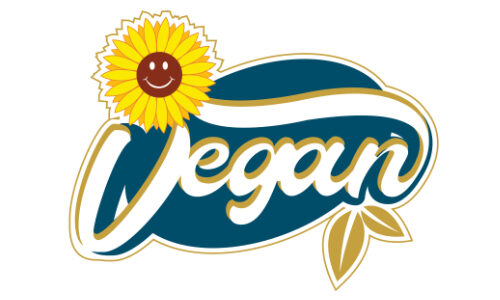 Food
Where available, we purchase the required groceries exclusively from the region and at fair market prices. These foods are produced without the use of pesticides
Vegan cuisine
The culinary offer is wide and rich and offers tasty food in our all-inclusive and à la carte restaurants. Here you will also find typical, vegan and protein-rich offers.
hygiene
When preparing food, the best hygiene standards must be observed. To ensure this, GRAVITY-HOTELS cooperate with one of the world market leaders for hygiene concepts in the hotel industry, the company Intertek / Cristal with headquarters in London.
www.intertek.com
cleaning supplies
All cleaning products are certified, classified as environmentally friendly and harmless to humans.
Medical supplies
In order to be able to offer our guests the best possible first aid if necessary, there is a doctor from the "Royal Hospitals of Hurghada", one of the leading medical facilities on the Red Sea, in our GRAVITY hotels 24/7.
www.royalhospital-eg.com
SEKEM – an incomparable vision became reality
The greening of the desert, the provision of educational concepts for children, the production of products that are now Demeter certified, a global network and much more;
… in short – sustainable development of people and nature, that is the SEKEM impulse.
SEKEM is such an extraordinary company history that Gravity Hotels is happy to provide the following SEKEM information offers here and strives for joint cooperation opportunities in the future.